NORDIC HAIR JAM 2023 – HAIR EVENT OF THE YEAR!
From the stage at The Hub in Oslo, we are looking forward to inspire you with a full day of top class content presented by international artists, our Nordic team at AVEDA and guest speakers. Hundres of stylist will be gathered  – make sure to not miss out! Get reay for an all-day inspiration kick, followed by dinner and a party with an incredible beautiful show.
TICKETS ARE FLYING!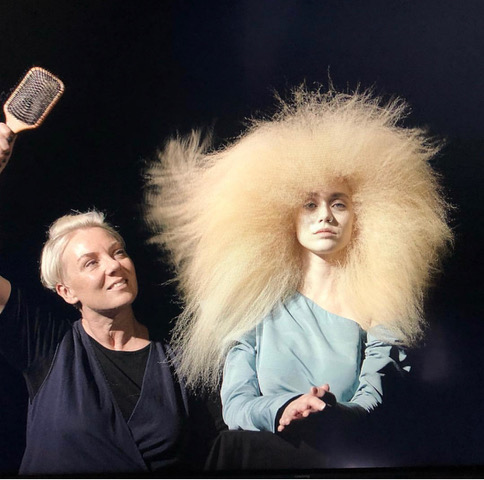 Antoinette Beenders
AVEDA Global Artistic Director and one of the leading artist in the industry. Two-time British Hairdresser of the Year and several prices, collections and shows around the world, -artistic director at fashion week for many brands as Stella Mc Cartney, Alexander Mc Queen, Dolce & Gabbana etc, – editorials for Vogue, Estetica, Elle, etc. Antionette was for a number of years Artistic Director at Trevor Sorbie, London.
At Nordic Hair Jam Antionette will present a beautiful evening show and take you through a story of her creative expression.
Antoinette has won British Hairdresser of the year and British Avant Garde Hairdresser of the year, and many more. Is known for her fantastic collections and is today one of the world's most renowned hairdressers.
X-presion
Finally, first time on stage in Norway! The world renowned artists and IHA's International Artistic Team of the year, X-presion is formed by three young entrepreneurs from Madrid. Their color collections for Aveda celebrates their signature graphic style while incorporating shapes and patterns from nature.
X-PRESION is a creative studio that goes beyond typical hairdressing. Dedicated to research, innovation and the creation of new techniques and aesthetic patterns, they use elements from various artistic disciplines to present spectacular collections that mix training and emotion in equal doses. Recognized professionalism with important international awards and by the best media in the industry. We look forward to have them on stage inspirering you!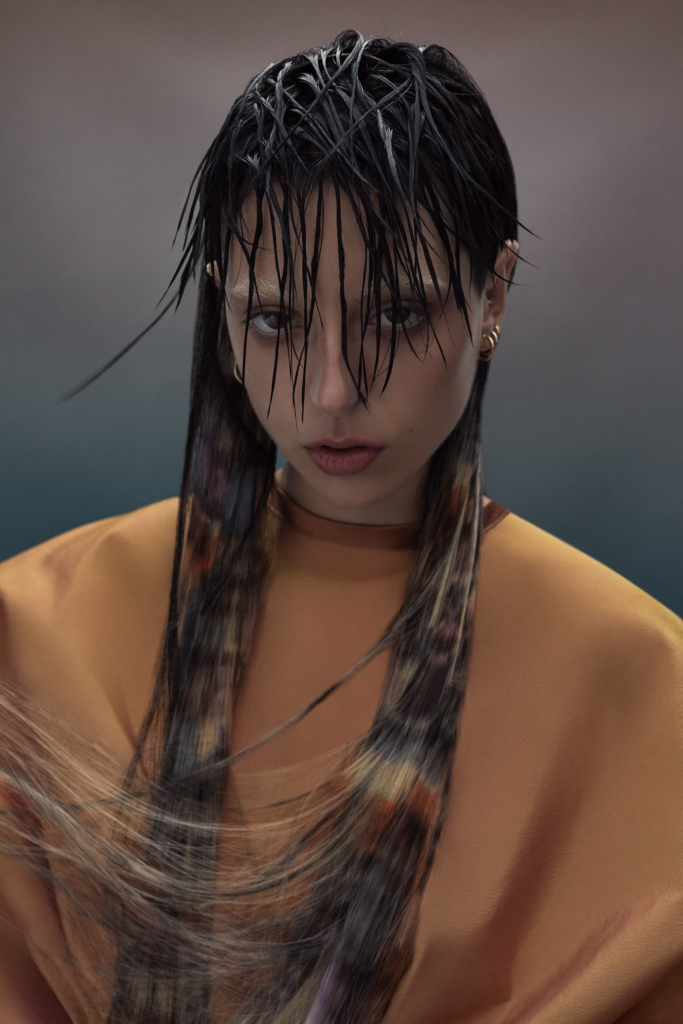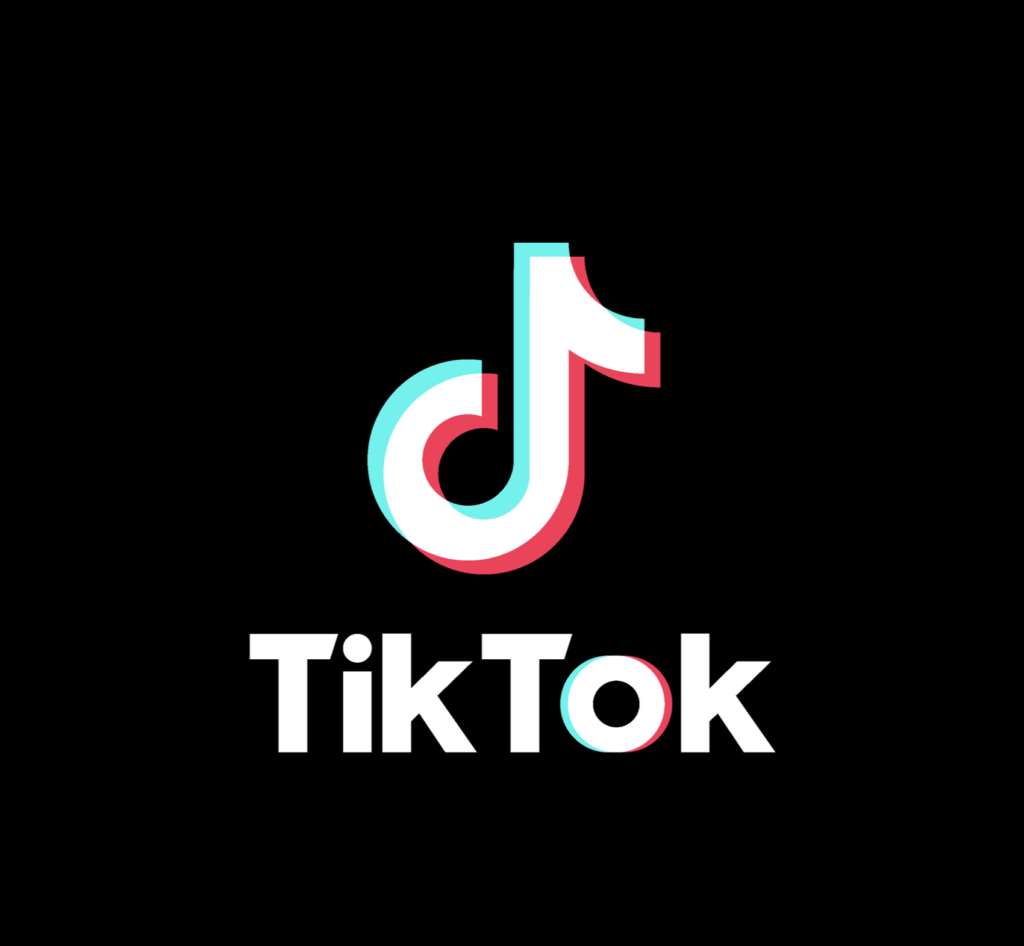 TikTok
TikTok is the leading destination for short-form mobile video. Their mission is to inspire creativity and bring joy. TikTok is home to a diverse global ecosystem of people and culture – creators, communities, and trends – all driving entertaining content and building connections. Get a deep dive into their world of opportunities at Nordic Hair Jam!
TikTok – Not only was it the most downloaded app, the most visited website and the platform that people spent most time on during 2021, but it has also become the place where most trends originate from. Various industries such as music and food have all seen major revolutions thanks to TikTok… and now we are seeing the same thing happening within the haircare industry!
In this session TikTok will share insights, learnings and data on the shifts that are happening on the platform within hair and most importantly – give you tools that you as hair professionals can leverage to be part of the evolution.
Nelly Rodi – Trend analytics, Paris
Get your self updated on future trends in the beauty segment. Forecasting specialist Nelly Rodi is an expert strategic consulting agency for the creative industries., has offices in Paris, New York and Tokyo. They work with brands in the luxury, fashion, beauty, food and home décor. The presentation (RE)THINK BEAUTY 2024 will be presented by Senior Consulting Manager Chloé Arjona.
One of the world's most famous trend agencies Nelly Rodi is particularly recognized within the beauty segment with her delightful and exciting analyzes and presentations.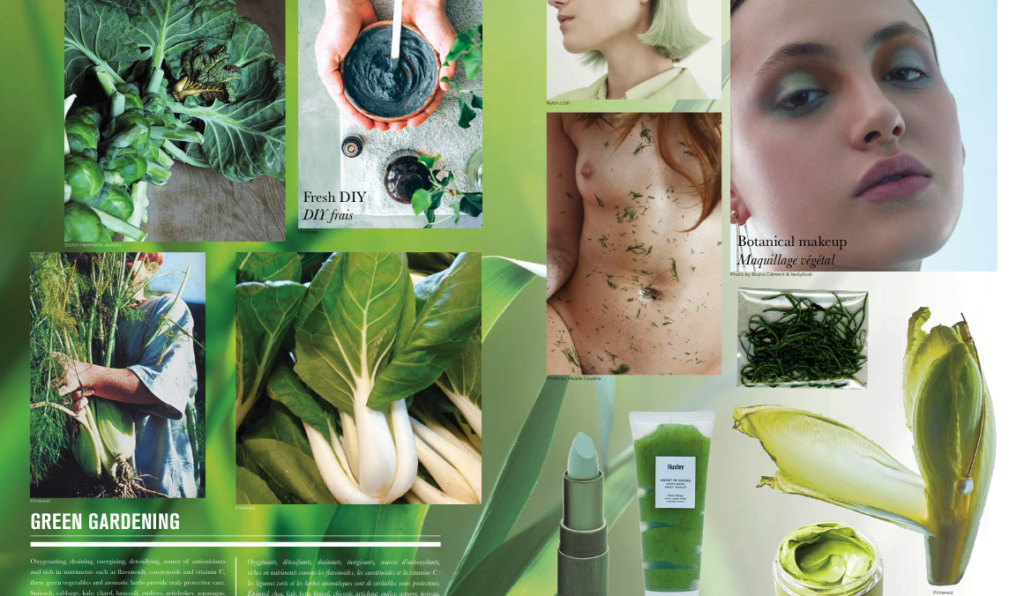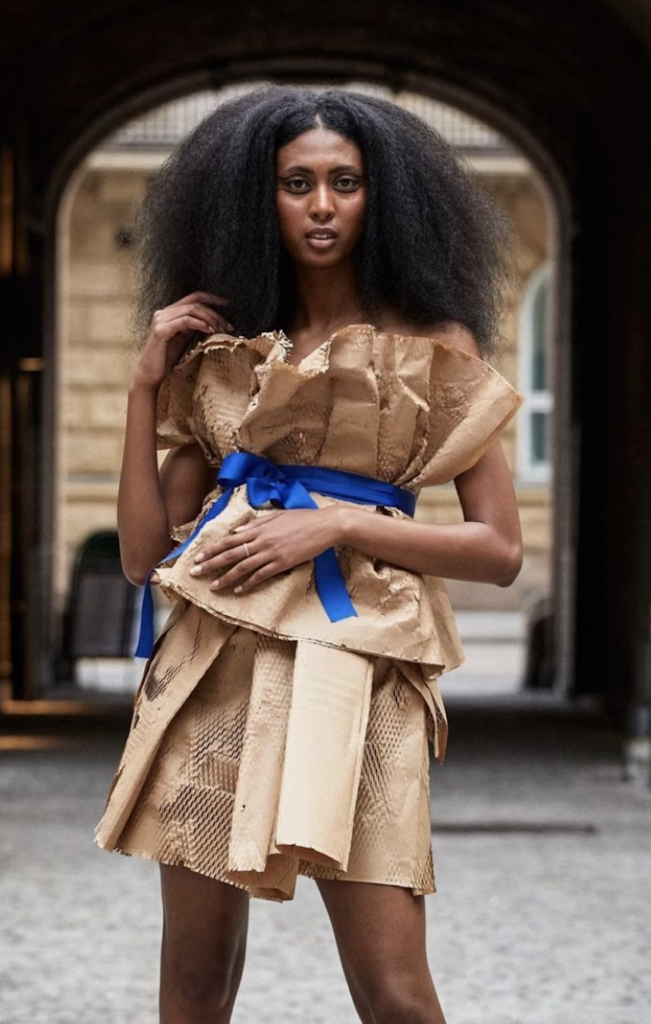 Hope Hair 
For many years HOPE has been partnering with Aveda and share the values and mission. HOPE Hair are rooted in "sustainable beauty"  and will present an inspirational section at Nordic Hair Jam merging environment, fashion and beauty.
Masterclasses – Sunday 30th of April
For all of you that want to load up with even more inspiration and knowledge, on Sunday there will be a selection of Masterclasses with limited available tickets. Follow our website as we launch the classes as we speak!
X-presions Masterclass – limited tickets!
Time: 11.00 -13.00             Location: The Hub
Get closer on the uniqe color tequnices crafted by this talented trio- The collection is inspired by naturally occurring fractals, where geometry and precision meet naturally occurring chaos and scale.
NOK/SEK 3.590,-    DKK 2.590,- ex. VAT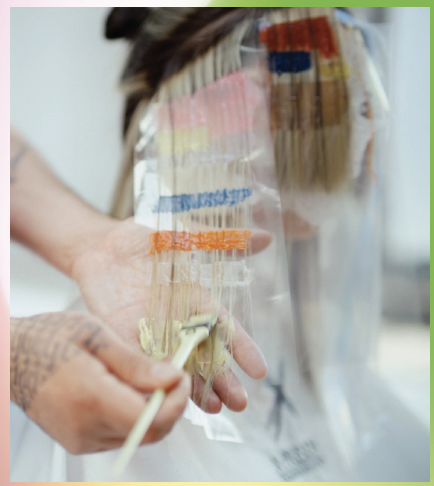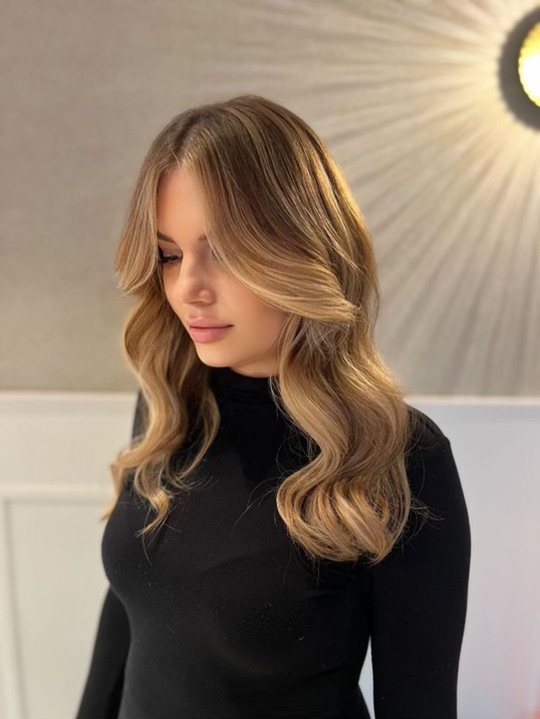 Ida Gustavsson Masterclass ; Advanced Color Trend & tequnice – limited tickets!
Time:  11.00 – 13.00
Location: We are One, Riddervolds gate 4.
Explore techniques and formulas in the wide specter of brunette and brondes focused on current trends in this technical education class.
NOK/ SEK 2.500,- DKK 1.890,- ex.mva.
Program Saturday 29th;
Location: The Hub
Kl 11:00 Doors open
Kl 11:30 Shows – presentations
Kl 13:00 Lunch
Kl 14:00 Shows – presentations
Kl 16:30 Break
Kl 19:00 Gala-dinner with gala-show
Lets party with XIID!!!
At the evening performance and dinner we will party with XIID! A a new and unique entertainment band on the Norwegian music scene. With a modern sound and remixes of super hits, they sew the songs and their performance together in an original twist that you have never experienced before. Get ready for a high goosebump factor, party, dance and sing-along!
DJ Dan Bravo will make sure your feet are sore after hitting the dance floor!
We can`t wait to spend this weekend with you!
Program Sunday 30th
11:00 – 13: 00: X-presions Creativos Master Class
Location: @The HUB
11:00 – 13: 00: Ida Gustavsson Color Master Class
Location: @Riddervodsgate 4
Tickets Nordic Hair Jam 29th of April
Includes; Nordic Hair Jam access Saturday 29th, lunch, 3 course dinner w/ wine.
Prices ex vat. Binding registration.
NOK/ SEK 6.790,- DKK 4.890,- € 679,- ex.mva
Early Bird – book before February 1st 2023
NOK/ SEK 5.990,- DKK 4.290,- € 599,- ex.mva
Book online www.weareone.no/hairjam to your Salon Development Partner or with our customer service +47 22 11 21 11
Hotel bookings The Hub – Event code  20% discount